Dr. Robert Dragotti, D.O.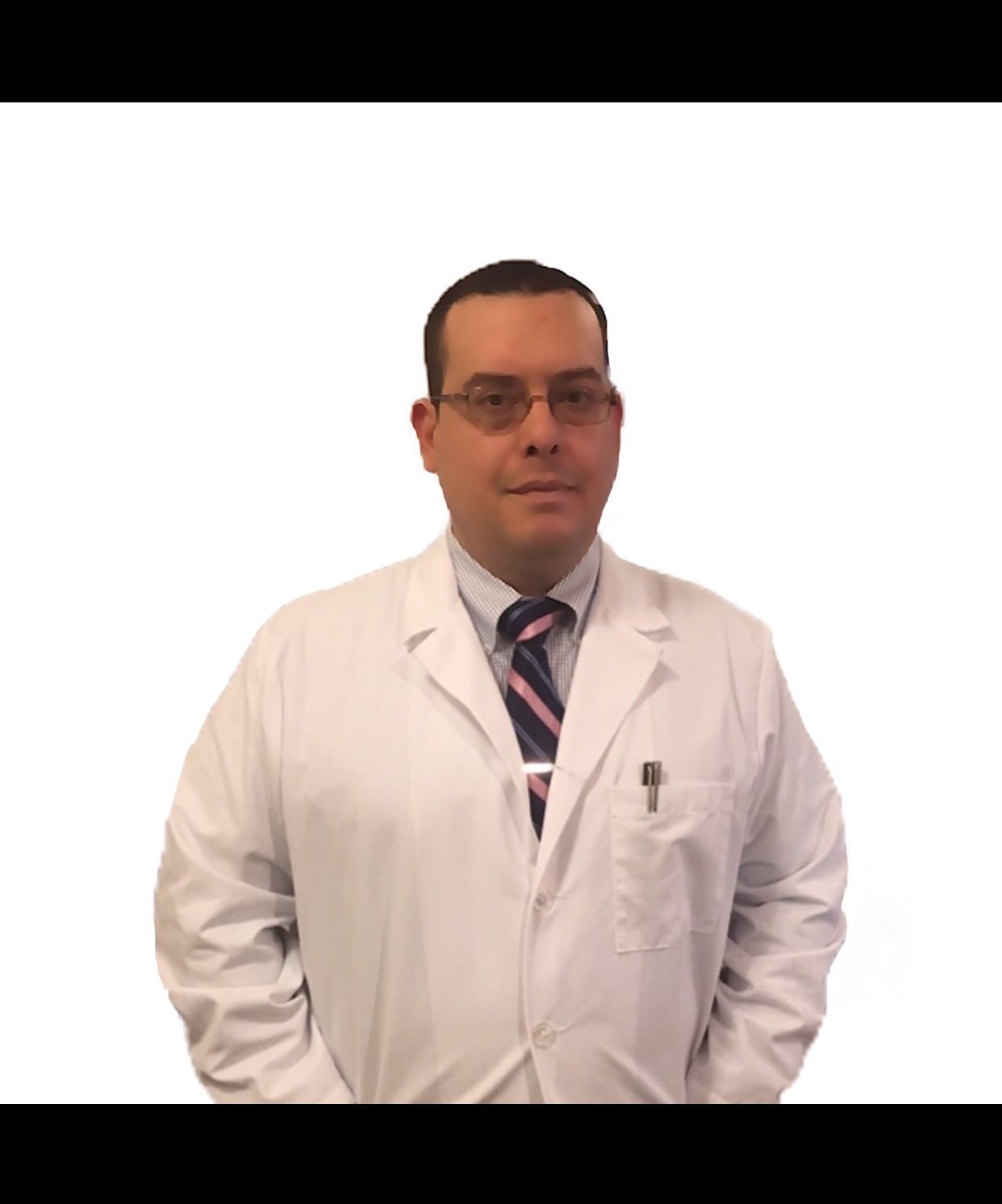 Dr. Robert Dragotti D.O. is a Triple Board Certified Cosmetic Surgeon, holding dual cosmetic board certifications in Facial Cosmetic Surgery by the American Board of Facial Cosmetic Surgery (ABFCS), and General Body Cosmetics bestowed by the American Board of Cosmetic Surgery (ABCS). In addition, he holds board certification in General Surgery by the American Osteopathic Board of Surgery (AOBS), and licensed to practice medicine and surgery in Washington & Oregon.
Dr. Dragotti is a graduate of the prestigious Lake Erie College of Osteopathic Medicine in Bradenton, FL. Having completed a high volume general surgery residency in New York City and board certification, he was invited to undergo a highly specialized cosmetic surgery fellowship in Bellevue, Washington, which is considered the 90210 of the Pacific Northwest.
Trained by a wide array of masters of the field- Cosmetic Surgeons, Plastic Surgeons, Oculoplastic Surgeons, Facial Plastic Surgeons, Cosmetic Gynecologists, and Dermatologists, he has performed thousands of cases covering all aspects of cosmetic surgery including facelifts, rhinoplasties, breast augmentations, abdominoplasties, liposuctions, mommy makeovers, Brazilian butt lifts, fat transfers, vaginal rejuvenations, facial peels, injectables, laser therapies, and generalized skin care and wound treatments. In addition, Dr. Dragotti performs acute care general surgical coverage for various hospitals in Washington and Oregon, including laparoscopic and endoscopic procedures, giving much needed relief to the staff surgeons.
In Dr. Dragotti's spare time, he loves going on hiking or skiing trips with his wife Theresa and their fur baby Bruno Doodle. You can also find him hitting the trails in his Jeep Wrangler, aka Lydia.