Weight Loss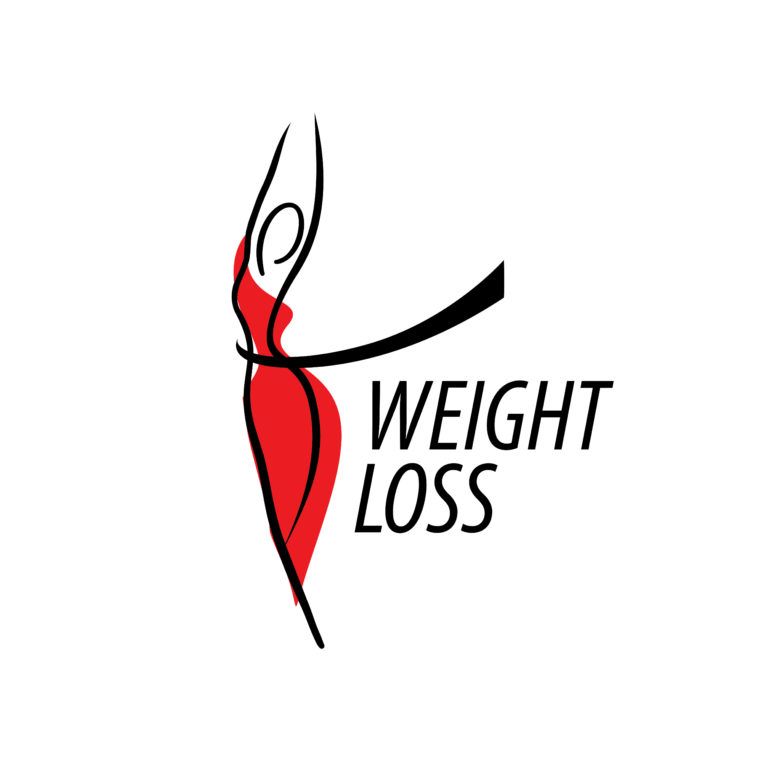 Does your Weight got you Down?
Almost 40% of adults in the United States are obese. Risk of medical problems, like heart disease, high blood pressure, diabetes, arthritis, and even some cancers are associated with obesity. Losing weight can help reduce these risks.
So, if you're ready to lose weight, the Comprehensive Weight Loss Program at Tao Cosmetics offers individualized plans to help you achieve your weight loss goals, and maintain your success in the long term.
Options For Weight Loss We Offer:
Medical Weight Loss: Prescription medication with close physician monitoring.
Balloon Procedures: Non-surgical placement of a balloon device inside the stomach to decrease appetite.
Regardless of the weight loss treatment plan you and Dr. Dragotti D.O. decide will work best for your lifestyle and goals, all options can also be combined with liposuction or excess skin removal to suit your individualized needs and ensure you achieve your desired results.
What We Provide:
 A complete evaluation by a physician, who will supervise your weight management, provide lifestyle counseling, and if appropriate for you, may prescribe weight loss medication
 One-on-one sessions
 Nutritional counseling with a registered dietitian, who will guide you along the path of healthy eating, focusing on the healthy plate method, self-monitoring, and simple meal preparation
 We work closely with 24 hour Fitness and our patients get discounted membership.
Who We Can Assist:
Our goal is to help our patients achieve their desired weight and shape. We will work with you based on your individual needs. We can assist patients with weight loss needing to:
 Lose weight in preparation for joint replacement or other surgery
 Improve diabetes control
 Maintain weight loss after bariatric surgery
 Lose weight after pregnancy
 Improve heart health
 Improve bladder control
 Lose weight and maintain weight loss for overall health improvement
 And much more!
Schedule your consult today! 
To make an appointment, or for more information: please call 425-949-7779 or email us at tao.cosmetic@gmail.com.